In 2017, Nigerian singer Tiwa Savage and her ex-husband were embroiled in a bitter divorce drama as they both accused each other of various allegations that ultimately led to the collapse of their union, after the consummation of a child.

3 years down the line of their divorce, and both parties seem to be doing pretty well in their respective fields, considering the level at which the whole drama generated 3 years earlier.
Tee Billz has gone on to date other women and he has been said to have said recently that none of his exes would ever get and experience a man like him, with the way he treated them.
The couple share a son named Jamil Balogun. Tee Billz has taken on to training in the gym for the past months and has started to build his muscles.
See photos below: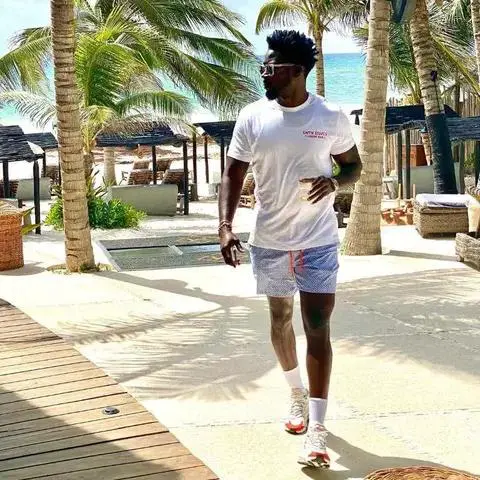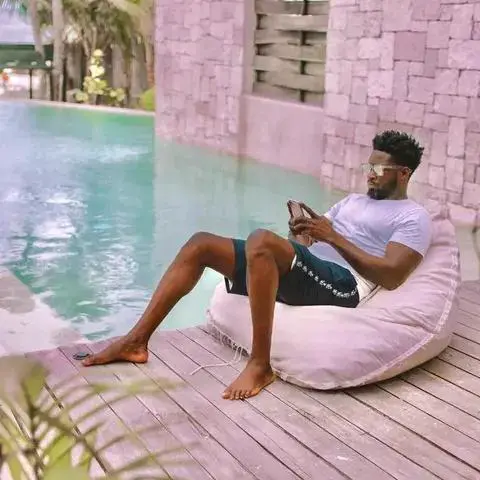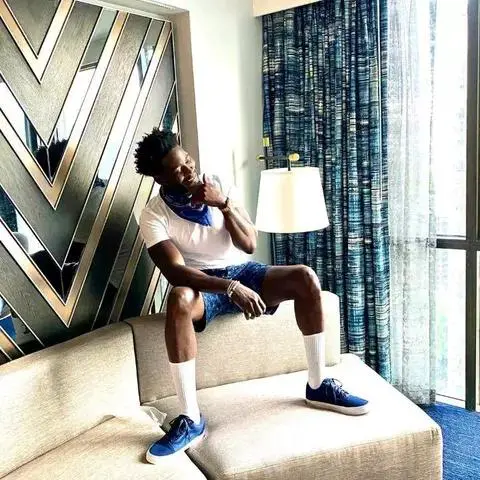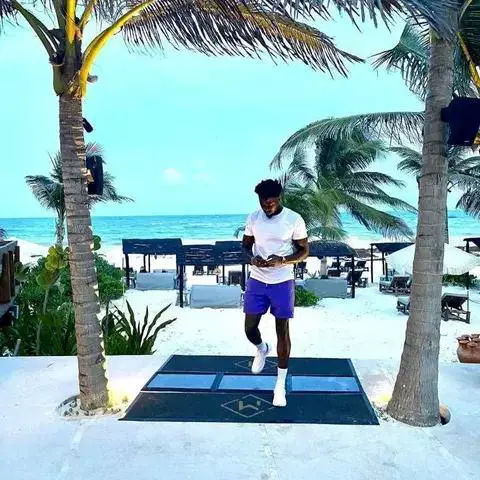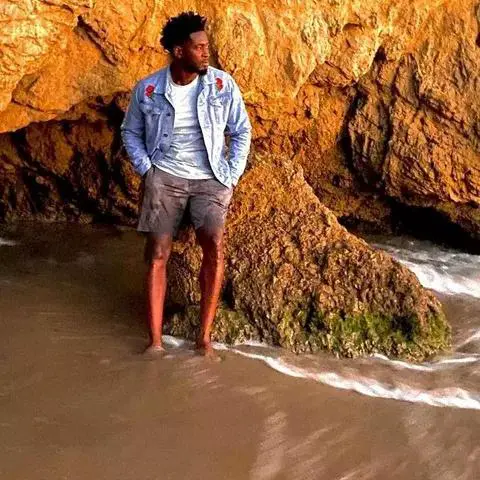 We hope both parties continue to do good, if just for nothing, but just the sake of their boy Jamal.