Reality TV star and BBNaija 2019 winner, Mercy Eke has dropped a subtle shade at Ike amidst report that their relationship has crashed.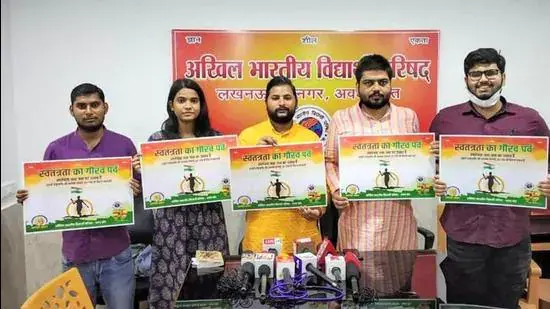 The former couple seem to have separated, as Mercy "dalambo" appears to be shading Ike in a post she made on Twitter moments after claiming she was married.
Fans have although been in the dark on what is happening in the camps of the lovers, but many people had been speculating she got married to her boyfriend, Ike.
She also tweeted that when a man is useless, he has to be dumped like a used sanitary pad.
She wrote;
For my ladies! "When a man is useless, I mean very useless in every aspect of life, I mean to the point his family is aware of his uselessness drop him like used sanitary pad that you will never use again. Mrs H