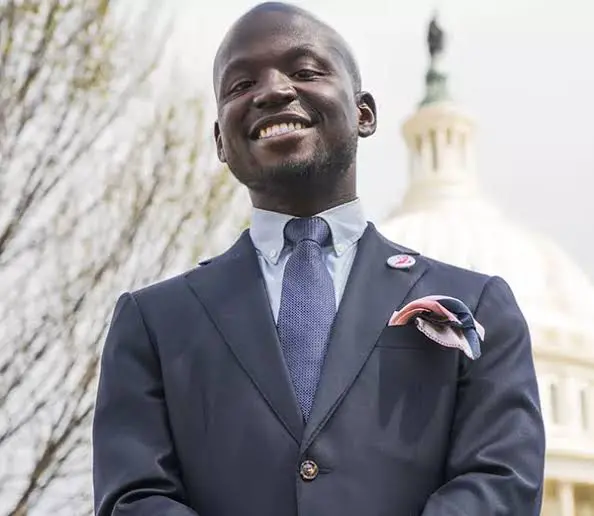 Oye Owolewa, a Nigerian-American Democrat has been elected to the United States Congress early on Wednesday morning to represent Washington D.C.
Though he will be representing the United States capital in the House of Representatives, Owolewa, however, will not have a vote in the US Congress as he will remain a nominal member.
The first generation Nigerian-American has a doctorate in pharmacy and is the first Nigerian-American elected to this post. Owolewa was in 2018 elected commissioner of his neighborhood in Southeast DC.