Lawrence Anini was a notorious Robin-Hood style armed robber who terrorized, Bendel State, Benin City during the 1980s, and later moved to become a national threat after military men who tried arresting him, lost their lives in the process.
Anini broke into banks, looted money and shared the money to poor people and market women after a successful operation. However, on March 29, 1987, he was apprehended and sentenced to death where he was subsequently executed.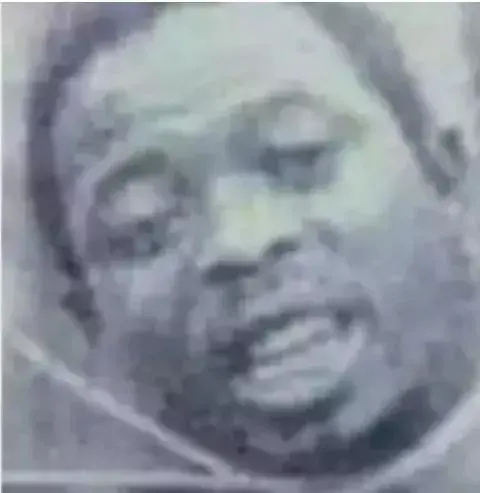 However, Anini's first son, Osayi Lawrence Lawson did not take the path his father took as years after Anini's death, the young man has worked hard to become a graduate of the University of Benin, UNIBEN, and is still striving to work hard to succeed.
In one of his posts on Facebook posted recently, he wrote "gone are the days when I couldn't afford a slipper of #2,500. Now, I even buy nike of 200€!"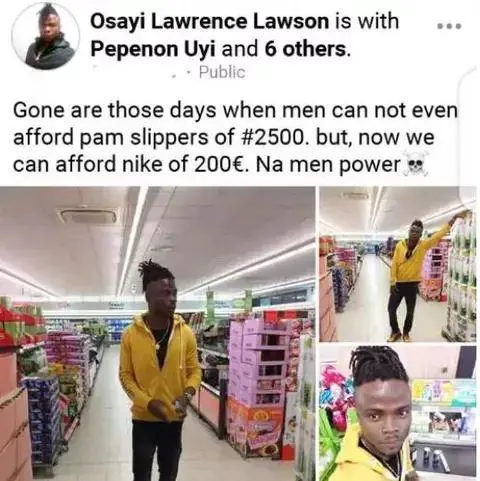 Below are some photo of the Anini offspring, Osayi who's currently living outside Nigeria;